About Us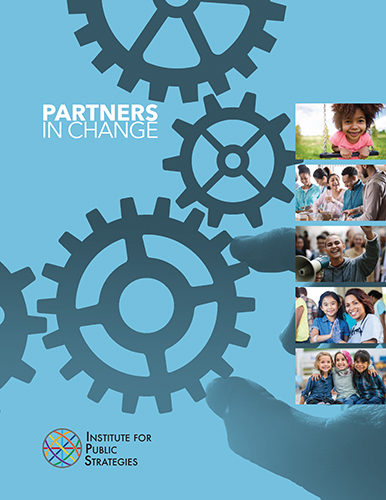 IPS is a public health organization. We specialize in implementing upstream, population-level prevention programs that reduce health disparities and advance equity. We work alongside residents and other stakeholders to advocate for policy and systems change to protect health and safety, prevent community trauma, and expand opportunities so that people can reach their full potential.
A shift toward equity.
In recent years, the role of equity in determining health outcomes has become widely understood, and IPS's approach has evolved. Advancing equity has become a fundamental feature of our work.
History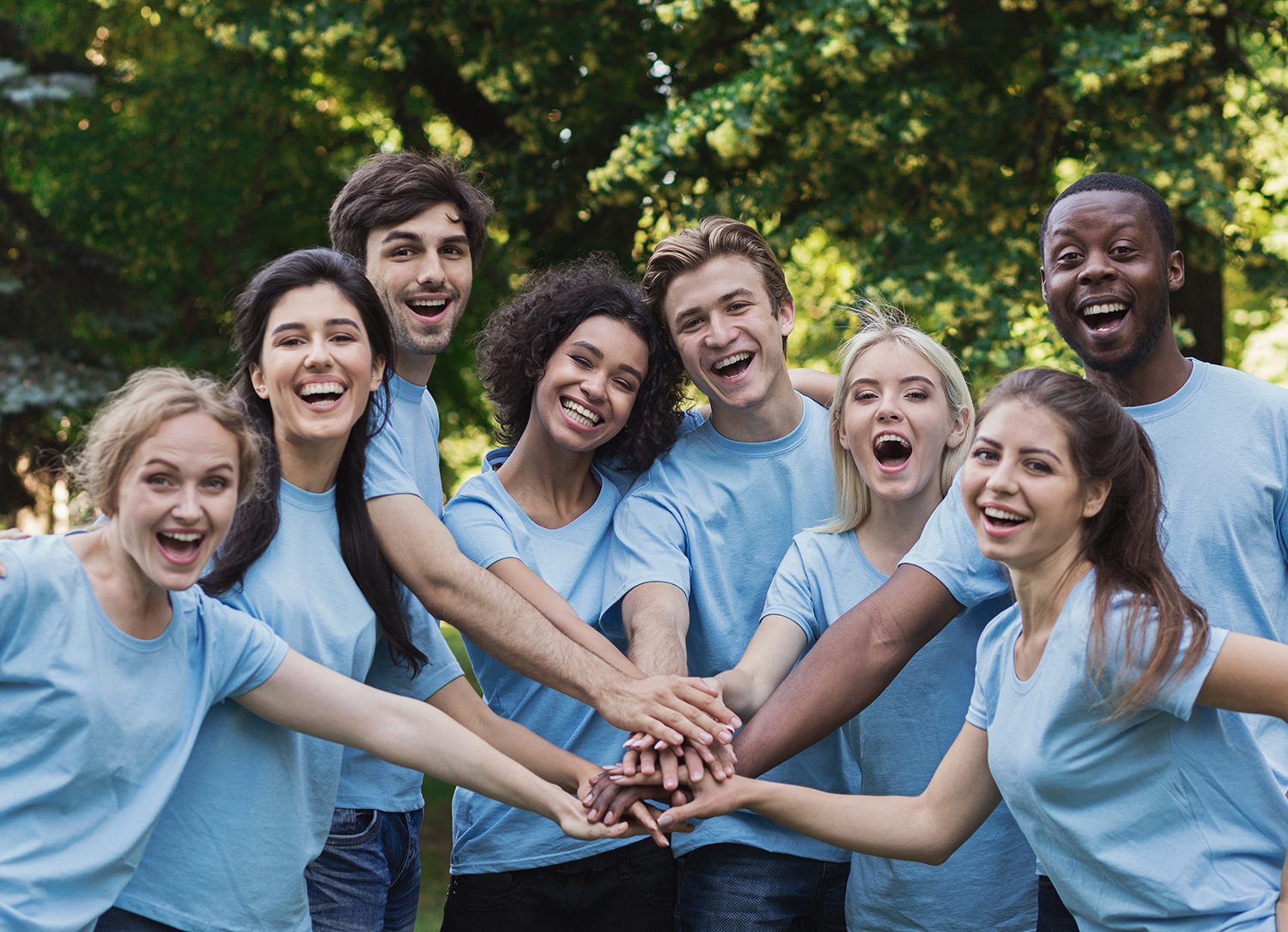 Initiated in 1991, the Institute for Public Strategies (IPS) originally focused on providing media advocacy services and training and technical assistance. IPS was formally incorporated as a nonprofit organization in 1992. It soon became clear to us that media advocacy was not a stand-alone strategy. It needed to be part of a well-designed, comprehensive approach.
IPS was fortunate to learn about the breadth of prevention from great expert researchers, which enabled us to engage in broader, more productive prevention work. Over time, IPS began operating its own projects, performing prevention implementation on large research initiatives and providing technical assistance and training to many government agencies and program operators across the nation. IPS emerged as a leader in program design and implementation of "environmental" or "upstream" prevention in the public health and safety field. We have learned how to help other agencies nationwide and internationally to apply strategic approaches with holistic project design and operation. We have worked on projects that range in size from small towns or neighborhoods to initiatives that are statewide and international in scale.
In the early years, we worked in projects with multi-state sites including Community Trials to Reduce Alcohol Trauma and, with the American Medical Association, A Matter Of Degree (AMOD) – a college-community alcohol and binge drinking prevention program – as well as on our own international Cross-Border Teen Drinking Program. Our expansive body of innovative work continues today. Initial staff consisted only of IPS's founder, James Baker. We now have over 35 employees and offices in multiple California cities, as well as in Montana.