What We Offer
Our Services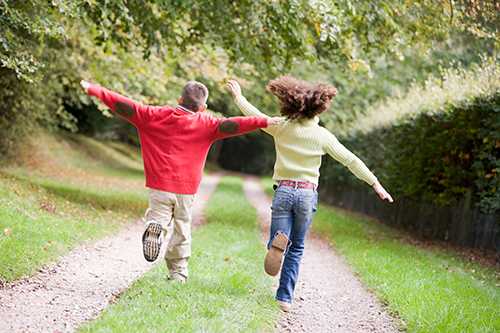 Since 1992, IPS has been a leader in upstream prevention. We focus on changing conditions to improve public health, safety and quality of life at a population level.
We have developed and refined our approach, strategies, processes, practices, and materials based on our decades of experience implementing programs.
Our subject matter experts provide nationwide consultation, collaboration, training and technical assistance across a range of functions for funders, government agencies, prevention services organizations, and community groups.