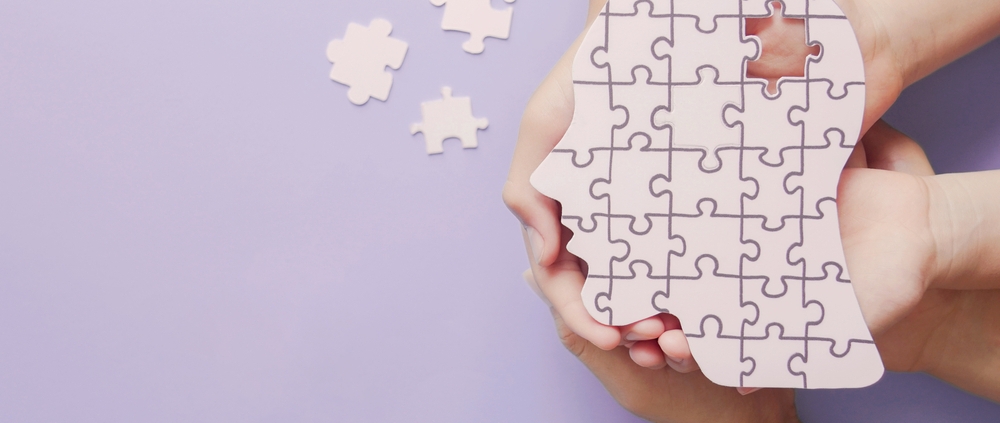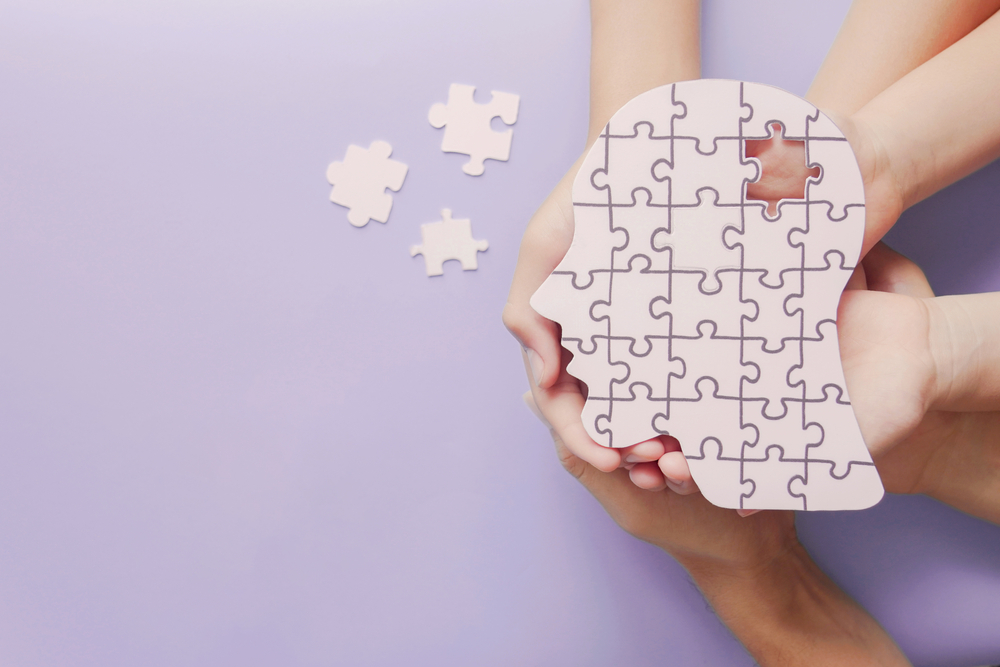 An Integrated Approach to Trauma & Resilience
Wednesday, March 29, 2023
Research suggests resilience is the foundation for healing trauma for individuals and communities. According to the American Psychiatric Association, resilience is the process of adapting in the face of adversity, trauma, tragedy, threats, or significant sources of stress — including disasters, racial tension, abuse, poverty, and witnessing violence. This webinar will explore how public health providers working on the frontlines can associate the parallels of caring for themselves as they care for their communities.
Topics discussed will include:
Understanding the impact of ACEs, their effects, and the significance of the ACEs study
How trauma affects the brain, body, learning style, and relationships
Addressing self-care and self-compassion to combat trauma responses
This webinar is intended for community organizers and public health professionals working to create more equitable communities where everyone can thrive.
Presenters: David Shorey, IPS Program Manager, San Diego County; Marcus Fisher, IPS Assistant Youth Coordinator, San Diego County
This Event Has Passed.