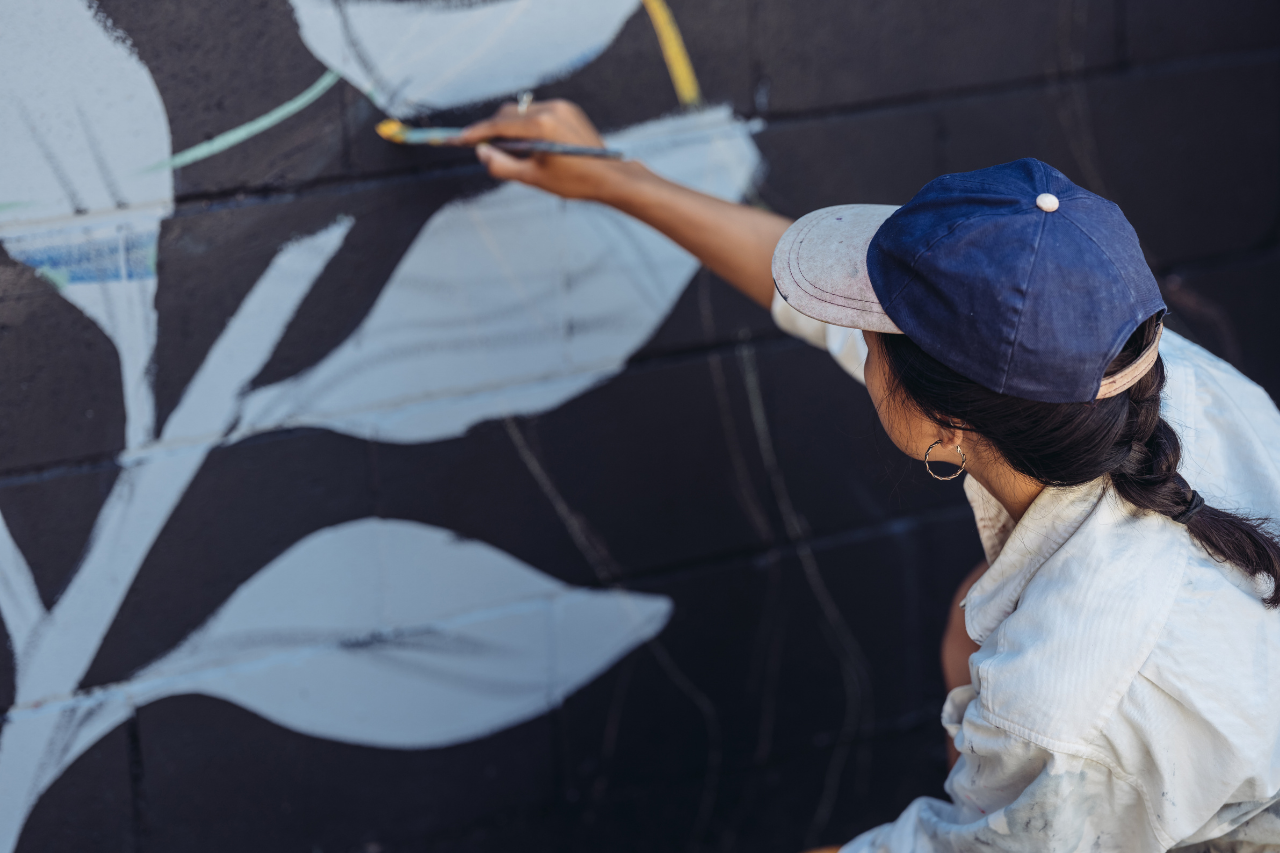 Utilizing Public Art in Prevention
Wednesday, May 18, 2022
This webinar will offer examples of how public art has been utilized to address blight and increase public safety with Crime Prevention through Environmental Design (CPTED) principles. Our presenters will offer insight and examples on how to advance cross-sector collaboration to create murals as a way to engage youth from participating in drug and alcohol use and how public art can reduce SUD-related harms in underserved communities. We will also examine current research and evaluation efforts to transform public art into evidence-based practice.
Topics discussed will include:
How public art addresses blight and increases investment and civic engagement in underserved communities
Utilizing public art as a Crime Prevention through Environmental Design (CPTED)  strategy to improve public safety
Engaging underserved youth in public art as alternatives to drug and alcohol use
Advancing cross-sector collaboration to fund public art projects
Current research and evaluation efforts to strengthen public art as an evidence-based practice
This webinar is intended for community organizers and public heallth professionals working to create more equitable communities where everyone can thrive.
Presenters: Eric Collins, Vice President of Programs, IPS Companywide; Jovita Arellano, IPS Program Manager, San Diego County
This Event Has Passed.