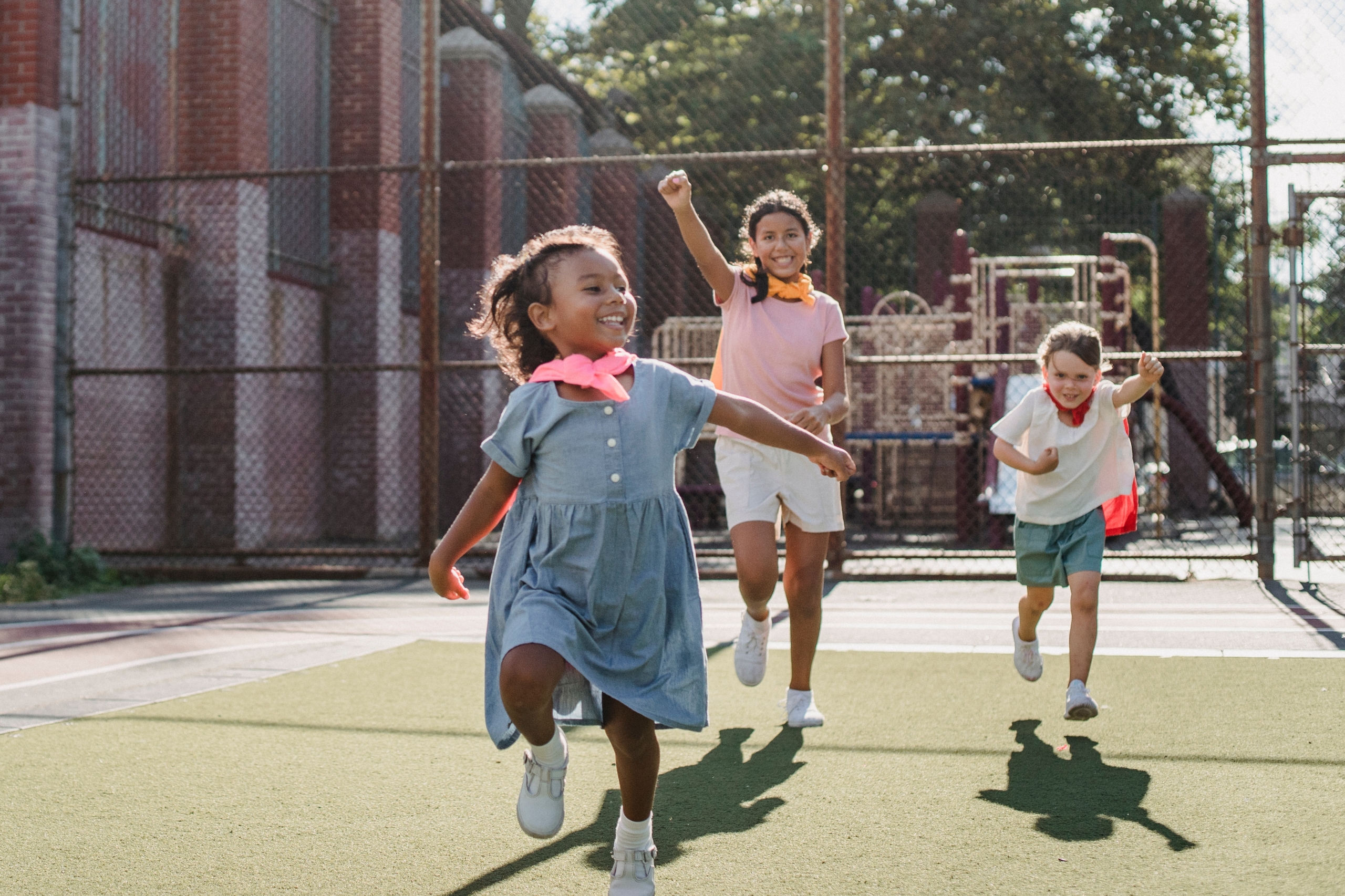 Breaking the Cycle of ACEs
Wednesday, March 16, 2022
Research has established the link between Adverse Childhood Experiences (ACEs) and increased susceptibility for substance use disorders later in life. Too often, inequitable policies aggravate this link, inducing stress in certain communities that undermines community and child wellbeing. This webinar will explore how public health providers can partner with communities to build resilience and break the cycle of intergenerational trauma.
Topics discussed will include:
Data collection and policy analysis strategies to assess the root causes of community trauma and toxic stress
Real-world examples of communities that have successfully used policy to advance equity and lower the incidence of ACEs
How to build a coalition of advocates equipped to make their communities more resilient
This webinar is intended for community organizers and public health professionals working to create more equitable communities where everyone can thrive.
Presenters: Carolina Gabaldon, IPS Prevention Specialist, San Bernardino County; Aaron Robinson, IPS Community Organizer, San Bernardino County
This Event Has Passed.