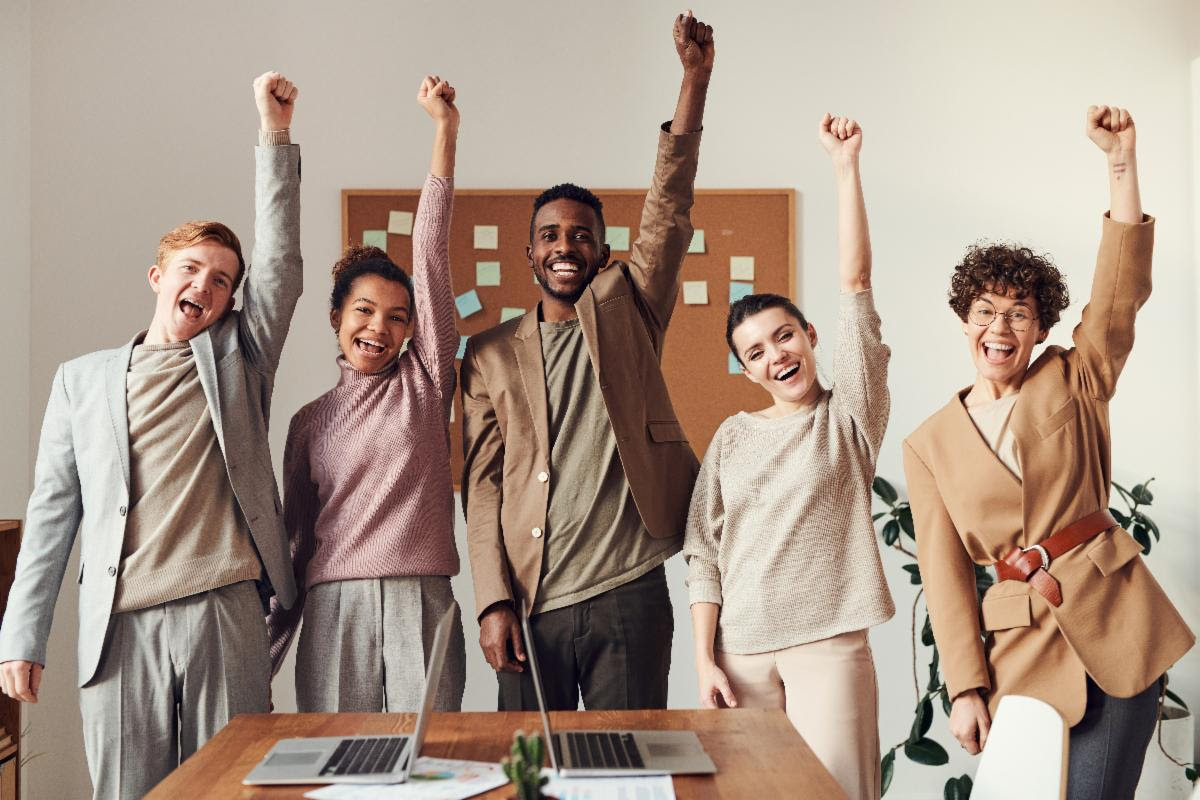 Virtual Creativity: Engaging youth with technology
Wednesday, September 22, 2021
Getting youth advocates engaged in working for their communities took a sharp turn during the COVID-19 pandemic. Youth leaders met the challenge by pivoting toward virtual platforms in creative ways. In this webinar, participants will be introduced to projects that effectively used technology to engage youth in alcohol and other drug (AOD) prevention efforts.
Topics discussed will include:
The San Diego App Challenge – challenging youth to design an app that promotes a holistic approach to health
Wellness Our Way (WOW) Nights at UCLA – partnering with UCLA student groups to provide virtual fun, connection, and resources during the COVID-19 pandemic
The "I" in Major-I-ty Youth Rally – engaging San Bernardino County youth in a virtual prevention rally to stay above the influence of substance use
This webinar is intended for community leaders who work with youth and are looking for innovative ways to keep them engaged in a virtual environment.
Presenters: Craig Reed, IPS Regional Director, San Diego County; Maurina Cintron, IPS Program Manager, Los Angeles County; Carolina Gabaldon, IPS Prevention Specialist, San Bernardino County
This Event Has Passed.