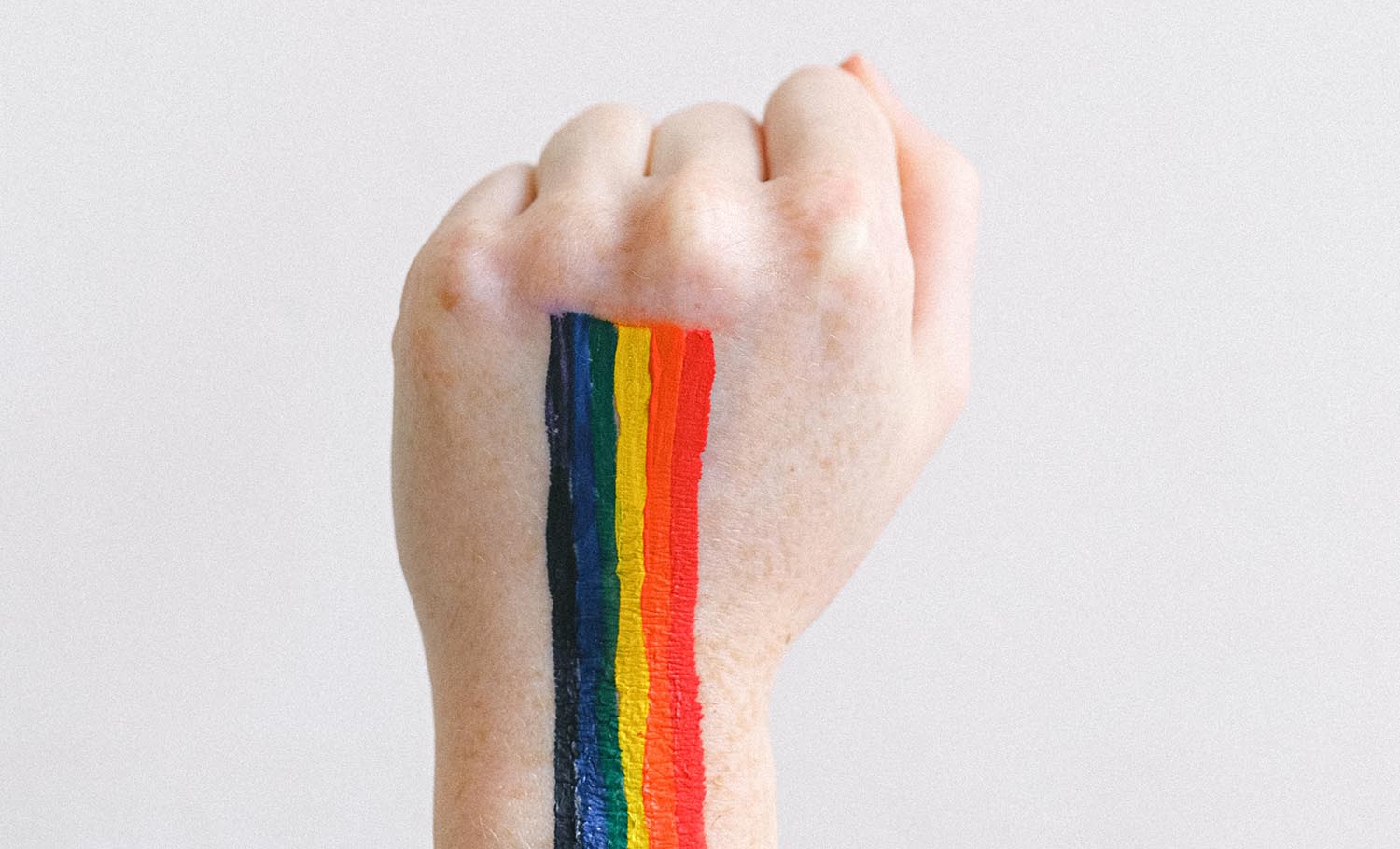 Taking Pride: A new look at reducing substance use disorders within the LGBTQ+ community
Wednesday, May 19, 2021
Spanning culture, race, age, and religious affiliation, the LGBTQ+ community is truly a rainbow. Unfortunately, adverse experiences and toxic stress create conditions where community members are at higher risk of substance use disorders and emotional health issues.
Leading into Pride month, this webinar will examine the relationship between toxic stress, mental health, and substance use disorders within the LGBTQ+ community. Topics covered will include:
Current substance use data and trends
New research on ACEs and the LGBTQ+ community
Environmental factors that can prevent substance use disorders
Evidence-informed methods for engaging the community to reduce substance use in a culturally sensitive manner that honors the lived experience
This webinar is intended for public health professionals working with the LGBTQ+ community to improve health outcomes.
Presenter: David Shorey (He/Him) credits the movie In & Out and a lot of patient and loving friends for helping him come out. For the past 20 years, he has served in various advocacy and health education positions within the LGBTQ+ community. David serves as the Program Manager for the IPS East County project in San Diego County.
This Event Has Passed.