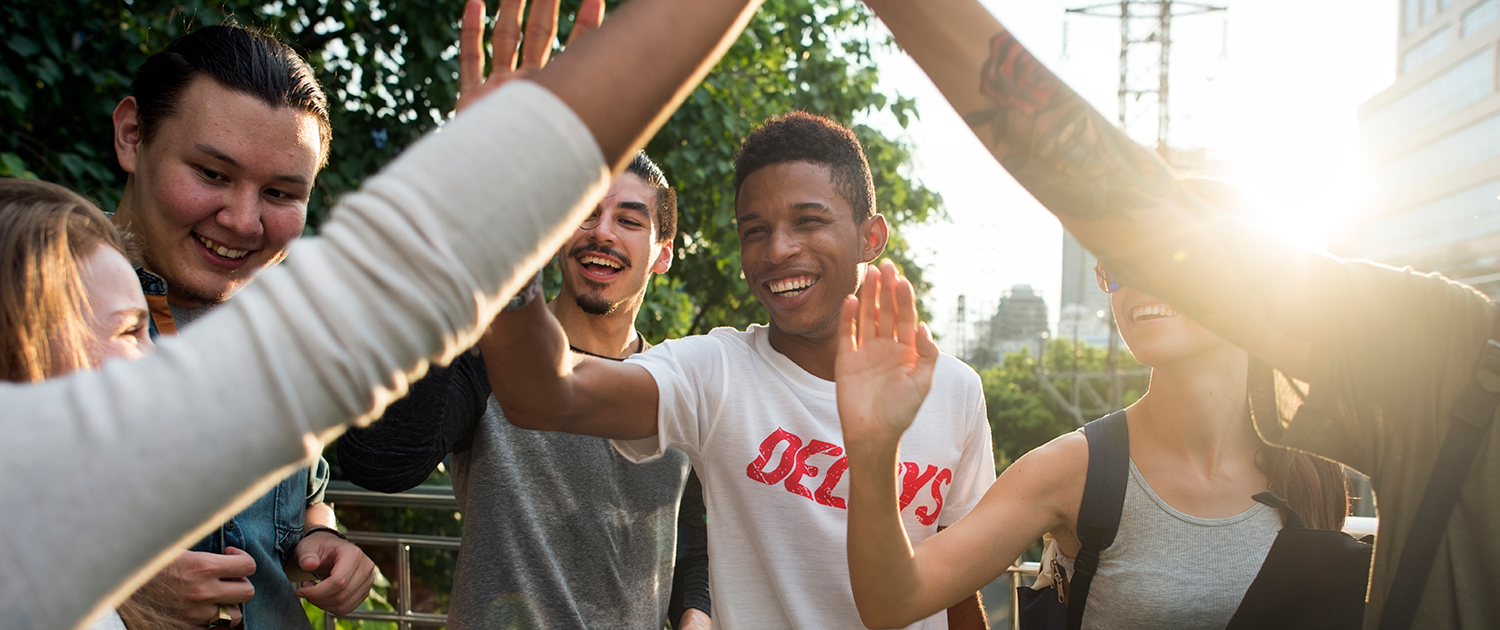 ACTing for Equity: A Real-World Primer for Advancing Equity in Communities
Wednesday, November 11, 2020
ABOUT:
Learn how to apply IPS's Approach to Community Transformation (ACT) Model as a framework to build community power, engage in community-led planning, and support community-driven decision making.
Socioeconomic, cultural, and racial inequities are at the root of most disparities in health, wealth, and opportunity. Organizing a community-driven process to break down systemic barriers to equity is great in theory, but complex and challenging in practice.
This webinar will provide an in-depth look at examples of how the components of IPS's ACT Model are strategically integrated in a tailored effort to advance equity. The Model generates synergy and builds momentum to create meaningful and lasting change in communities.
Examples will include:
Empowering neighborhood residents in Los Angeles to influence the character of their communities.
Promoting equitable opportunities among under-resourced Latino residents in San Diego's Border Region.
This webinar is intended for public health professionals implementing upstream prevention programs that address the social, political, and physical conditions and systems that perpetuate inequities. The focus is on population-level change, rather than service-based interventions.
We will share success stories and lessons learned.
Presenters include: Brenda Simmons, IPS CEO/President; Sarah Blanch, IPS Vice President of Organizational Development and Regional Director, Los Angeles County; Brittany Hunsinger, IPS Program Manager
This Event Has Passed.