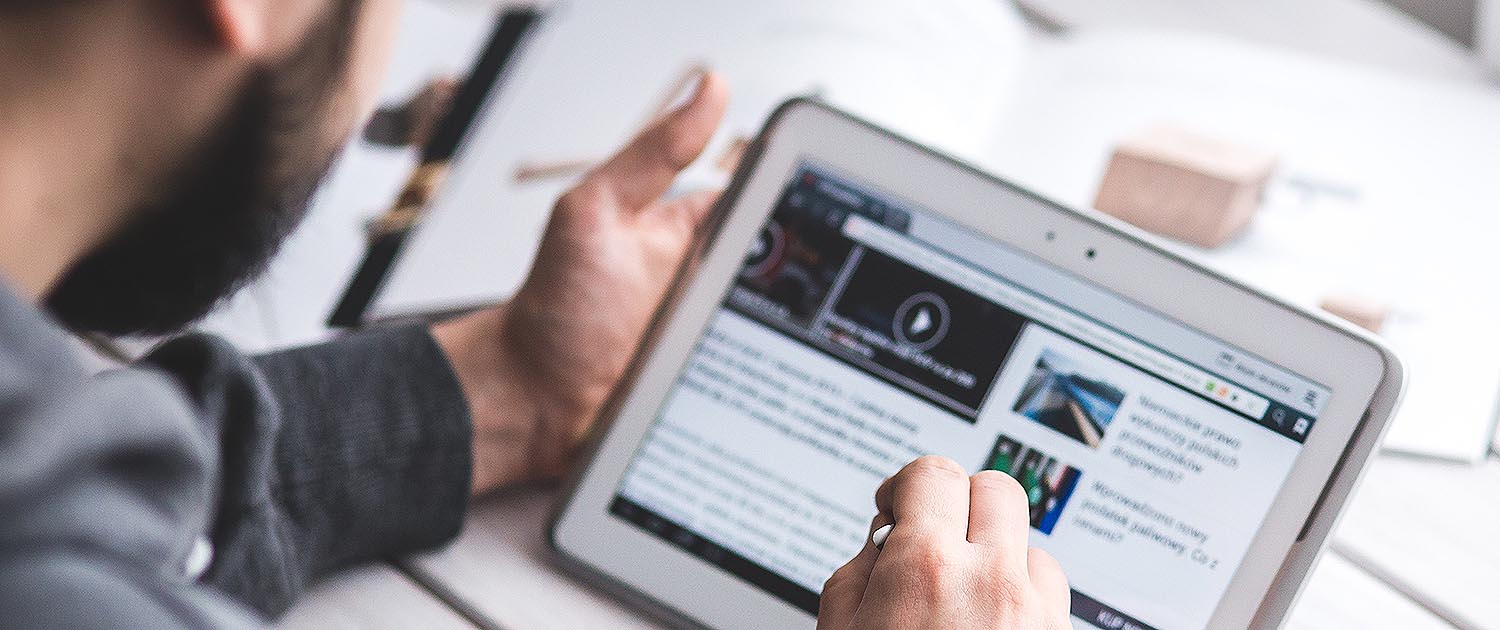 The Art of Media Advocacy: How to Use News to Elevate Community Voices and Advance Change
Wednesday, December 16, 2020
ABOUT:
In a "too much information era," local public health and advocacy stories are often lost in a sea of multi-million dollar advertising campaigns, national news, and even disinformation efforts. This webinar will teach you how to rise above the noise and implement media advocacy effectively. At its best, media advocacy can inspire engagement, frame the narrative, drive change, and transform communities.
We will share the components of effective media advocacy through various real-world campaigns. Participants will learn the following:
How and why to target specific influencers/decision-makers
How to design media so it will resonate with your audience
How to build relationships with allies and journalists
How to plan a synergistic media campaign, complete with compelling story ideas
This webinar is intended for public health professionals and social justice advocates working to address the social, political, and physical community conditions that cause health disparities and perpetuate inequity.
Presenters include: Craig Reed, IPS Program Director, San Diego County; Meredith Gibson, IPS Media Director, San Diego County; Cynthia Nickerson, IPS Media Specialist, Los Angeles County.
This Event has Passed.