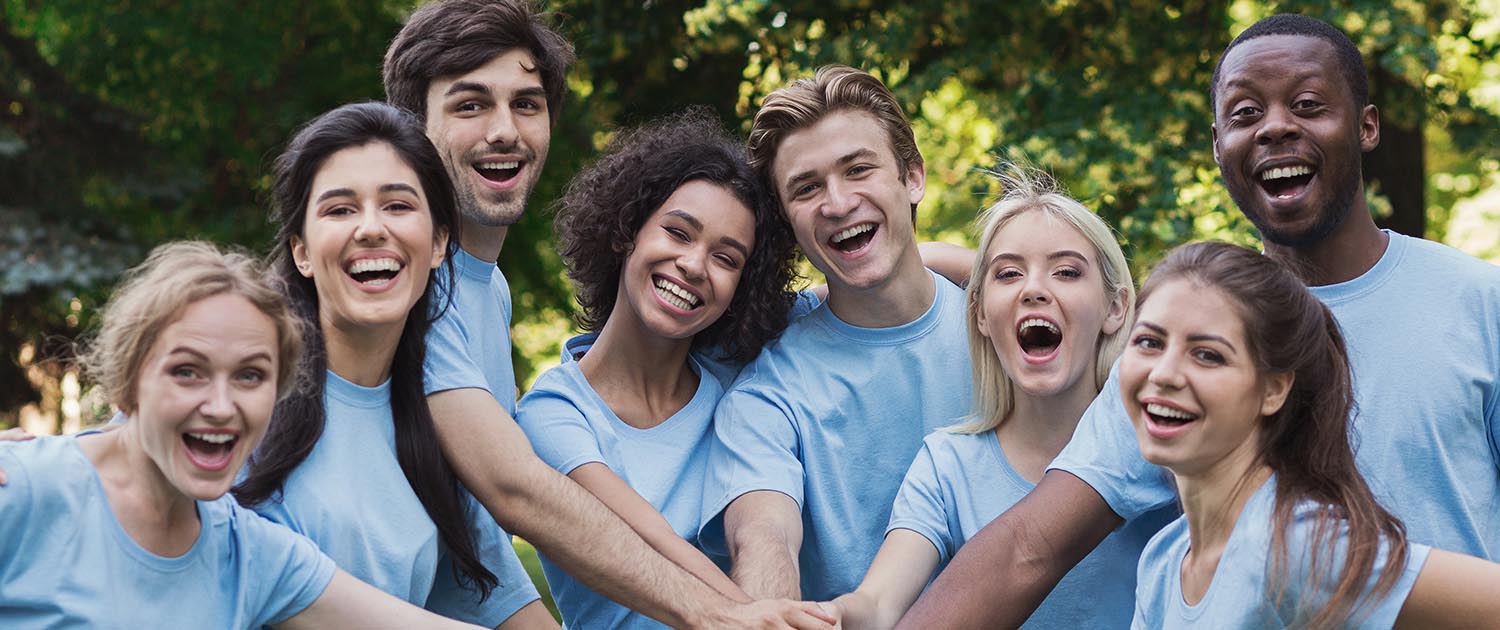 Playing Chess Not Checkers: How to Win at Community Organizing
Wednesday, February 17, 2021
ABOUT:
Being successful at community organizing requires strategy, from building and gaining trust with community members to coalescing around a plan despite differing points of view. Come learn approaches to grassroots community organizing that will elevate your game. You'll also receive some essential tools that will prove to be invaluable for any Community Organizer.
Topics discussed will include:
"Giving power not taking power" — How to create sustainable, thriving coalitions
"Keeping your eyes on the prize" — How to develop strategic plans that stay true to your coalition's vision, mission, and values
"Knowing the community you serve" — How to approach assessment strategically in order to understand your community's problems, barriers, and assets
This webinar is intended for community organizers leading grassroots coalitions working to create upstream change and improve public health outcomes.
Presenters include: Sir Duplechan, IPS Community Organizer, San Bernardino County; and Jennifer Neri, Global IPS Community Organizer, San Bernardino County.
This Event Has Passed.